I offer Workshops on: "Cooking with insects" and on "Insects growing" mostly in Berlin. It is a nice way to understand more about those animals and a funny way to meet new people and share impression, emotion and fear…
What follow is a special experience I had in my Country.
I have often being asked: Do Italians appreciate edible bugs? As Italy is rich of tasty ingredients and has a deep traditional food culture, most of the people think that they will be one of the last countries in Europe that will integrate insects in their daily diet.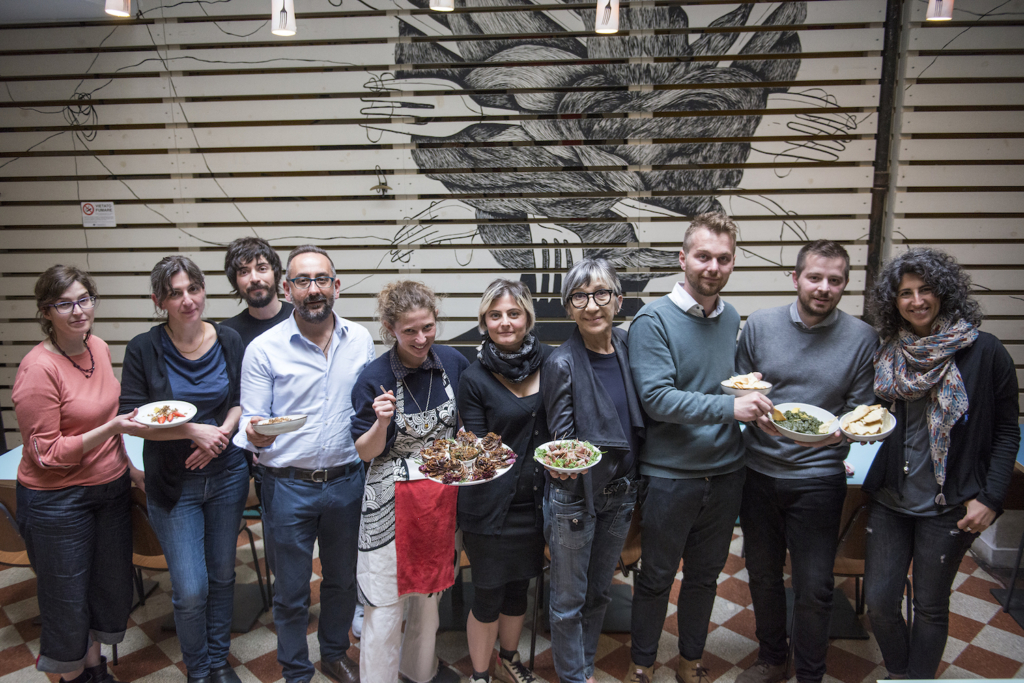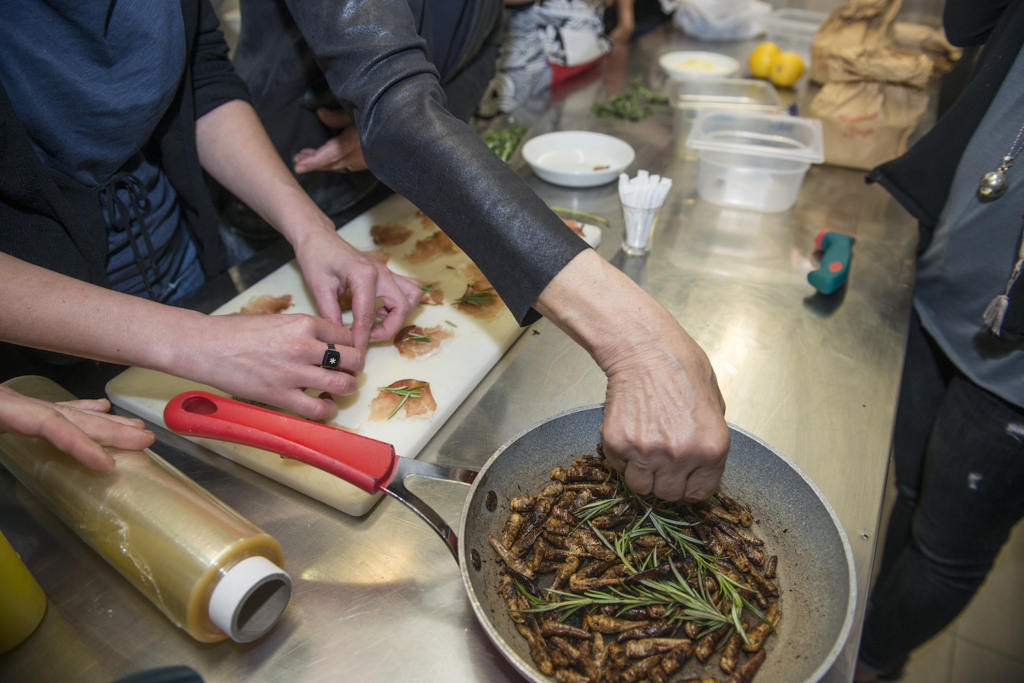 Thanks to Matteo Gattoni, the organizer of the "Gusto Nudo Festival 2019", an culinary exhibition in Bologna dedicated to wine, food and arts, I had the pleasure to give my first cooking class in Italy, the country of my own roots. As soon as I arrived in Bologna a lot of people expressed their curiosity about edible insects. The cooking class was fully booked and every participant was fascinated by the creative dishes we created. We cooked a four-courses-menu and enjoyed a great insect dinner at the Pizzeria Berberè, a "brave" restaurant that hosted our workshop.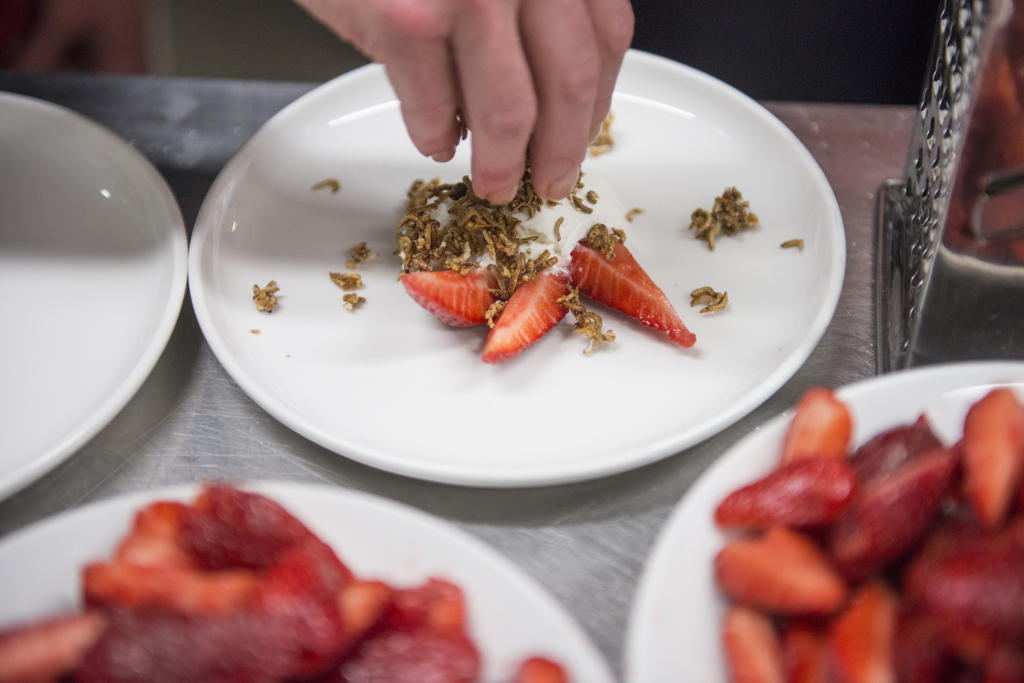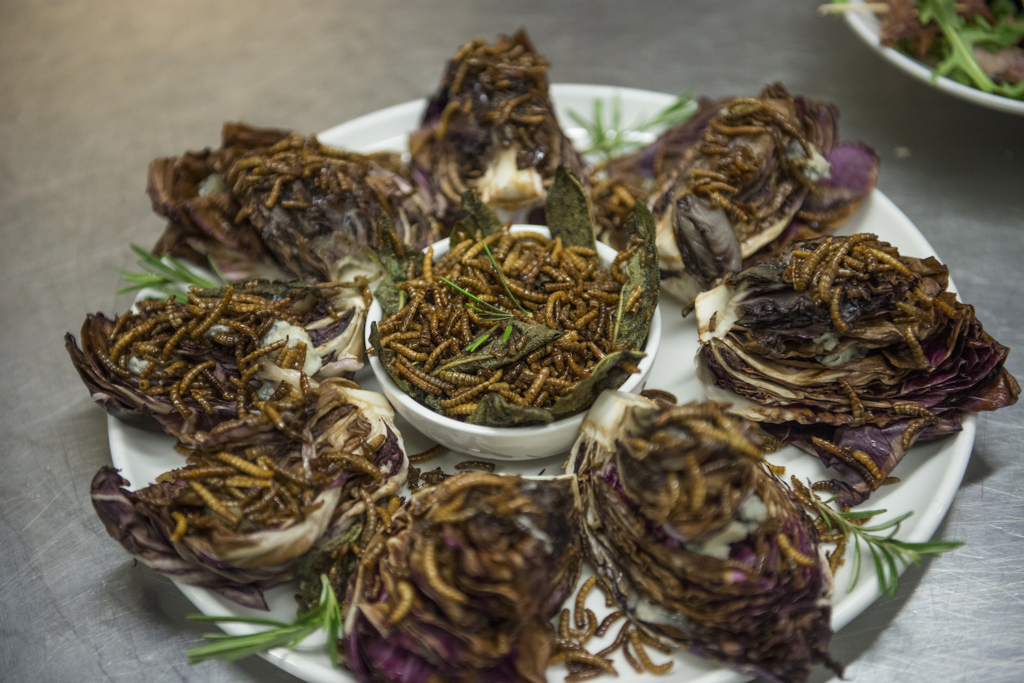 The festival offered several interesting workshops and events connected with natural wines, craft beer and biological food. All products belonged to small producer that connected high quality with passion and love. Every tasting was followed by reflections about food and sustainability combined with sensuality to those who want to abandon themselves to new and inebriating experiences.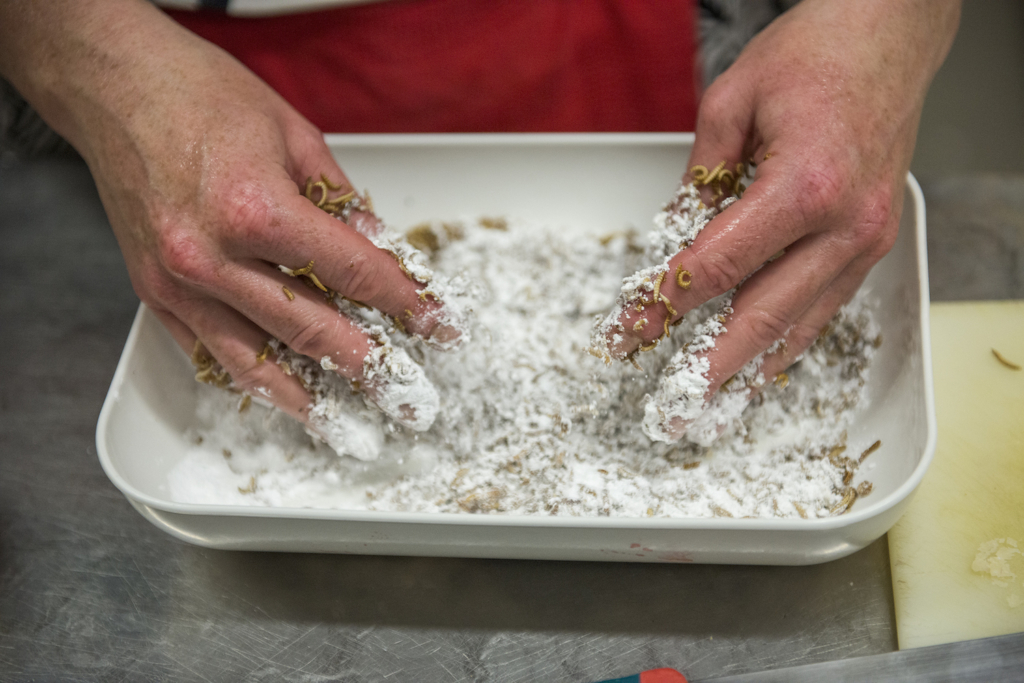 So, finally my answer is: Yes, Italians has a deep traditional food culture and include a lot of high quality ingredients in their daily kitchen, but maybe exactly because of these reasons, they understood the potential of edible insects and loved them. When I turned back to Berlin, I was really proud of the experience in my home country.