Within several pop-up events we want to experiment fusions between different cooking techniques and use edible insects in extraordinary dishes. Our intention is to find out the best combination of tastes to assume this precious ingredient.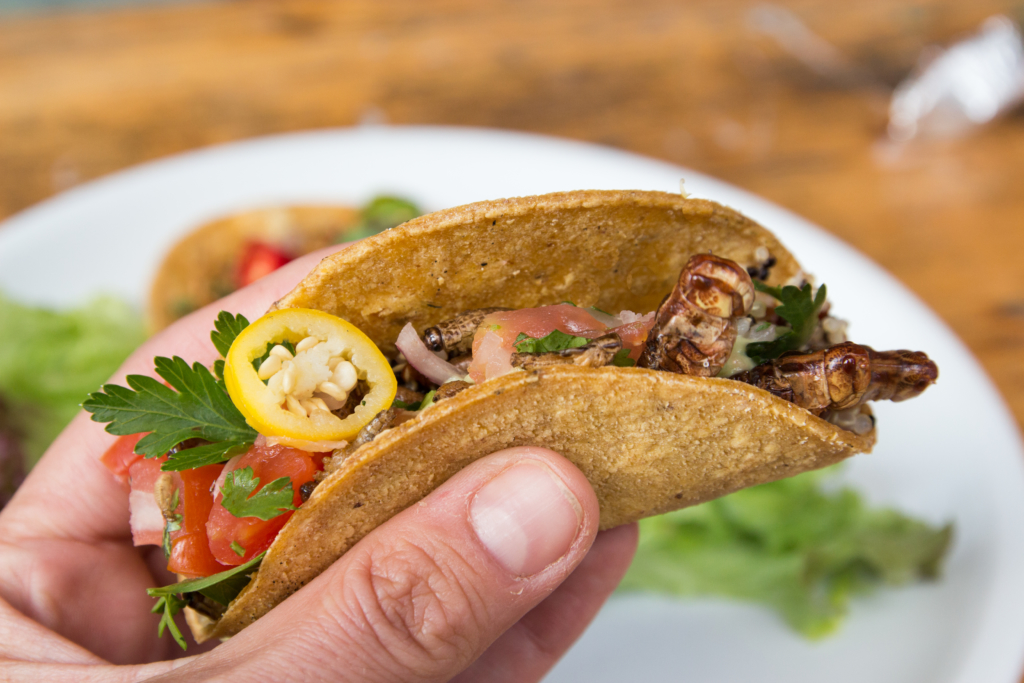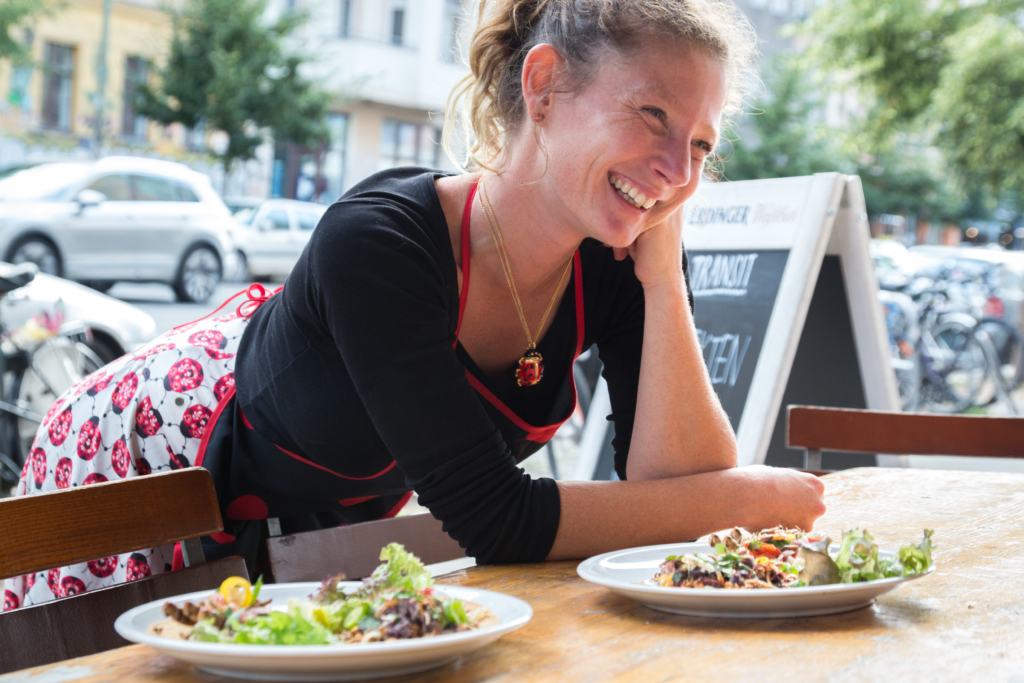 This time, we conquered the Transit Bar in Berlin-Kreuzberg, a small restaurants that offers regularly Spanish fusion kitchen and was brave enough to welcome Mikrokosmos' special insect food for a Mexican pop-up event.
THE MENU OF THE DAY
2 different variations of the sustainable TACOS by the Berlin based company Tlaxcalli
Combined with red beans, cream cheese, corn and mealworms
Or quinoa, avocado, crickets and grasshoppers.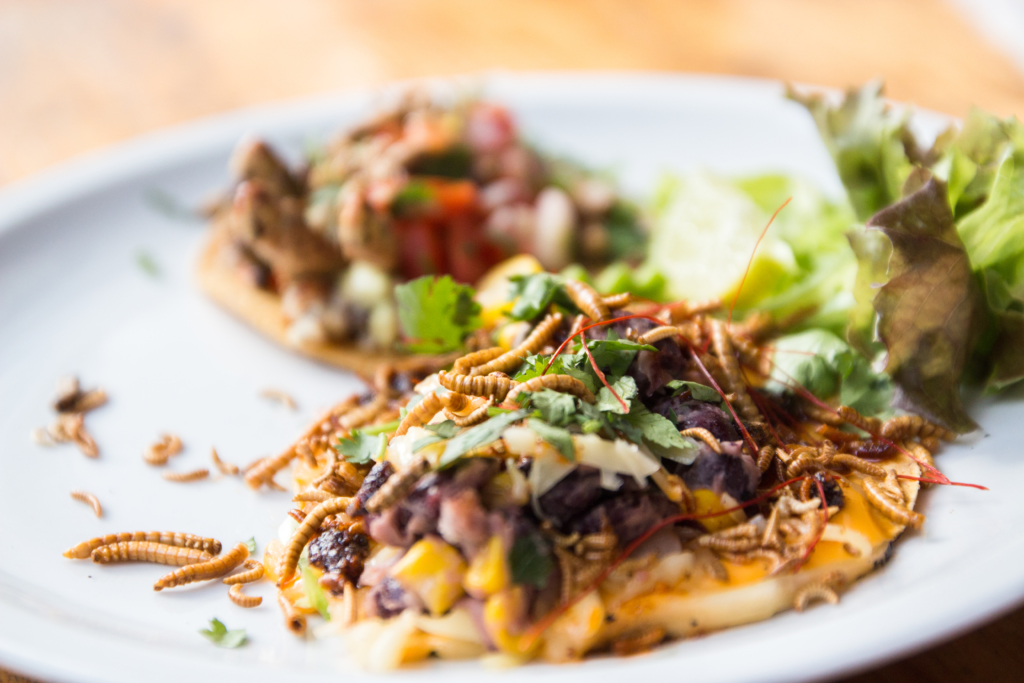 JOIN US AND MAKE THE EXPERIENCE!
During the event we discussed with curious guests environmental issues and informed them about the possibilities to overcome the cultural gap that divides western society from the rest of the world. Exploring our "special super food" most of them remained surprised!