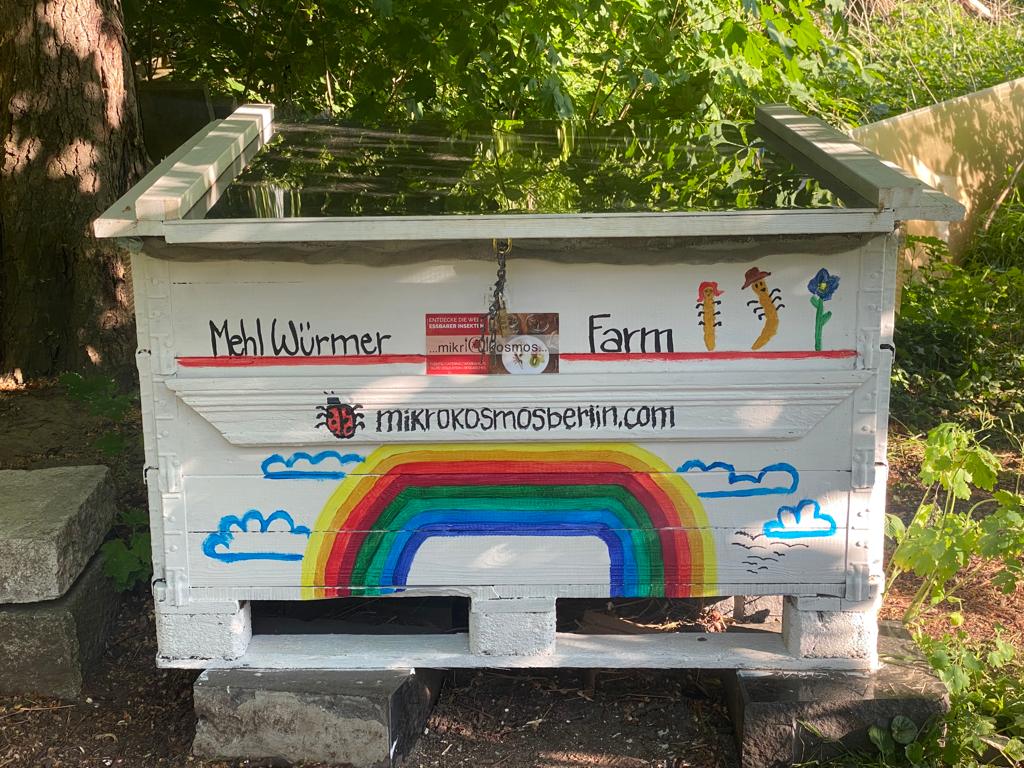 Currently you can find us:
EVERY WEDNESDAY 15:00-18:00
Prinzessinnengarten Kollektiv (Hermannstr. 100) There we have a small collective Flour Worms Farm and we show and explain how easy it is, starting a self breeding project. (Contact us to book a spot)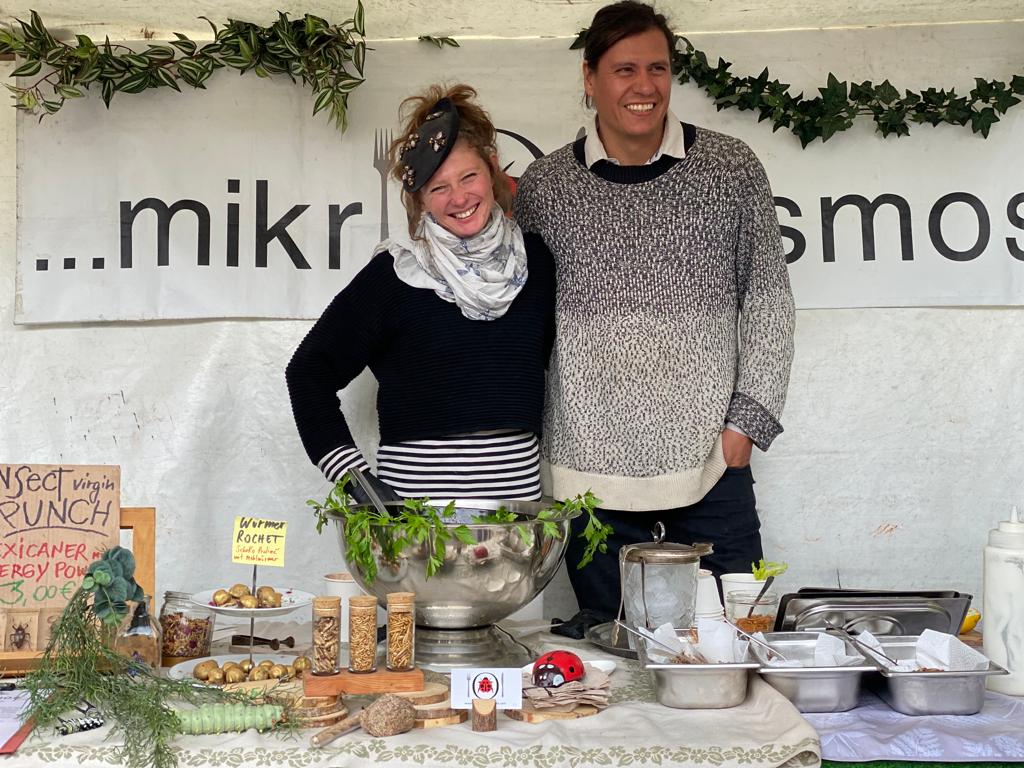 STREET FOOD THURSDAY 17:00-22:00
Markthalle Neun (Eisenbahnstr. 42/43) NOT EVERY THURSDAY (contact us before to come to be sure you'll find us)
ESSKULTUR MARKT TOUR
30/09-03/10 Großbeeren Festwiese
7-9/10 Arche Neuenhagen
14-16/10 Hennigsdorf Postplatz
Are you interested in one of our workshops? Do you want to organize an event and you search for a special insect catering? Do you have questions about cooking with insects or insect farming? Or do you simply wanna order some insects? Please drop us a message and we get back to you with all the information you need!