MikroKosmos is a "growtainer" of ideas and projects that focus on insect matters with the purpose to overcome the gap of disgust and fear. We create new fields of interaction to arouse the curiosity of consumers about edible insects and inform about the nutritional and environmental value of insects. Besides our street food stand in Berlin, we create new contexts of communication and education through our pop-up restaurants, workshops, events talks and many other activities. You are interested? >>> ENTER OUR KOSMOS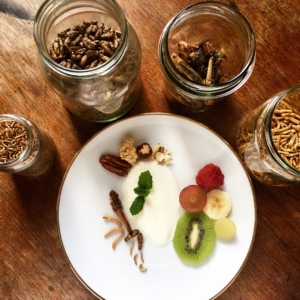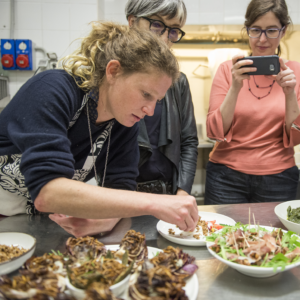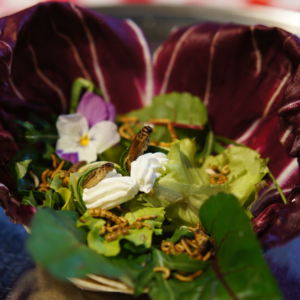 You search for special event idea? To surprise consumers and clients we organize creative pop-up and caterings that are inspired by the world of insects and bring together art, music and culinary.

Within workshops, talks and lectures we inform consumers about the nutritional and environmental value, current scientific research projects, infarming possibilities and the way of cooking edible insects.
Street markets are the place where people come together and the pleasure of cooking and tasting are directly connected. Meet us every 2nd Thursday at Markthalle Neun in Berlin and many other seasonal get togethers!