MikroKosmos is a "growtainer" of ideas and projects that focus on insect matters with the purpose to overcome the gap of disgust and fear. We create new fields of interaction to arouse the curiosity of consumers about edible insects and inform about the nutritional and environmental value of insects. Besides our street food stand in Berlin, we create new contexts of communication and education through our pop-up restaurants, workshops, events talks and many other activities. You are interested?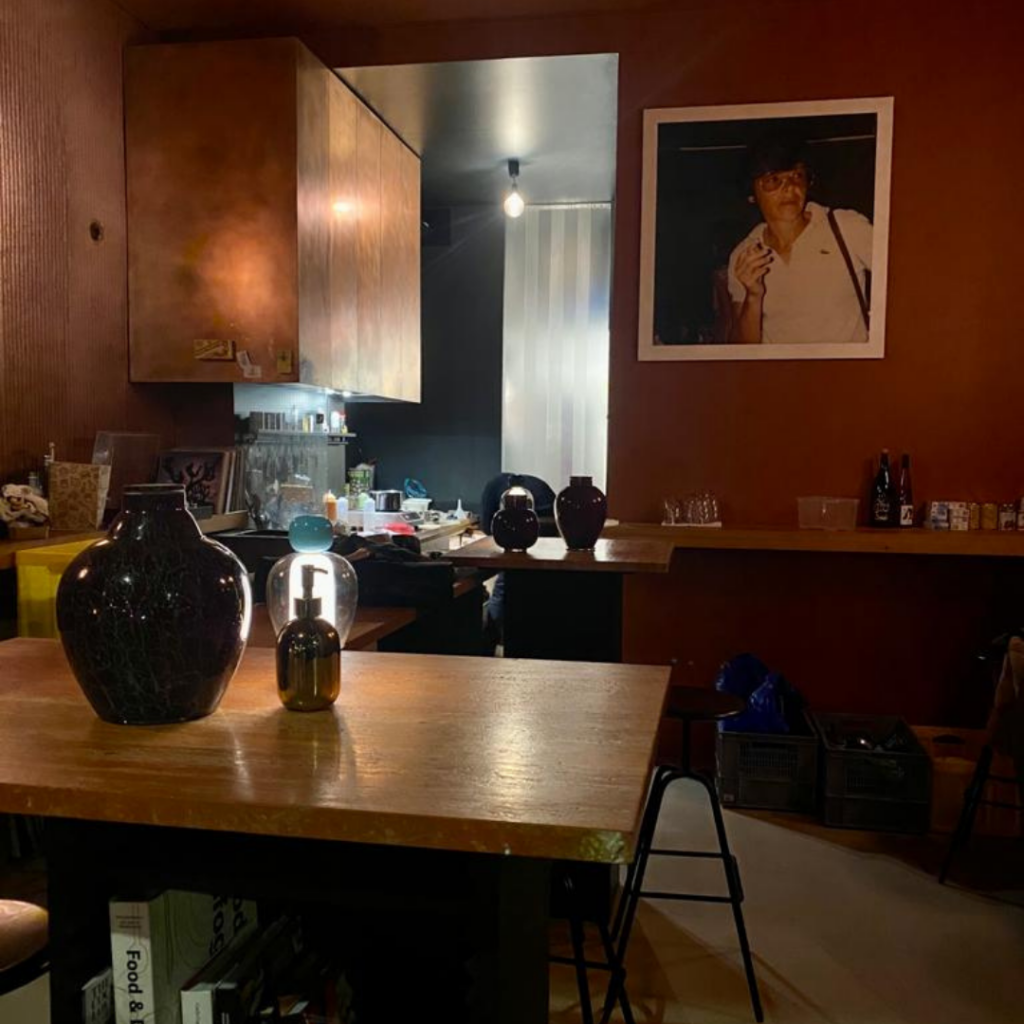 First Insect Bar in town.
Mikrokosmos Berlin.
Be welcome in our new home kitchen space at Brunnenstraße in Berlin. Find Mikrokosmos from now on in an exclusive location and let us drive you trough a visionary gourmet experience. 

Find out more…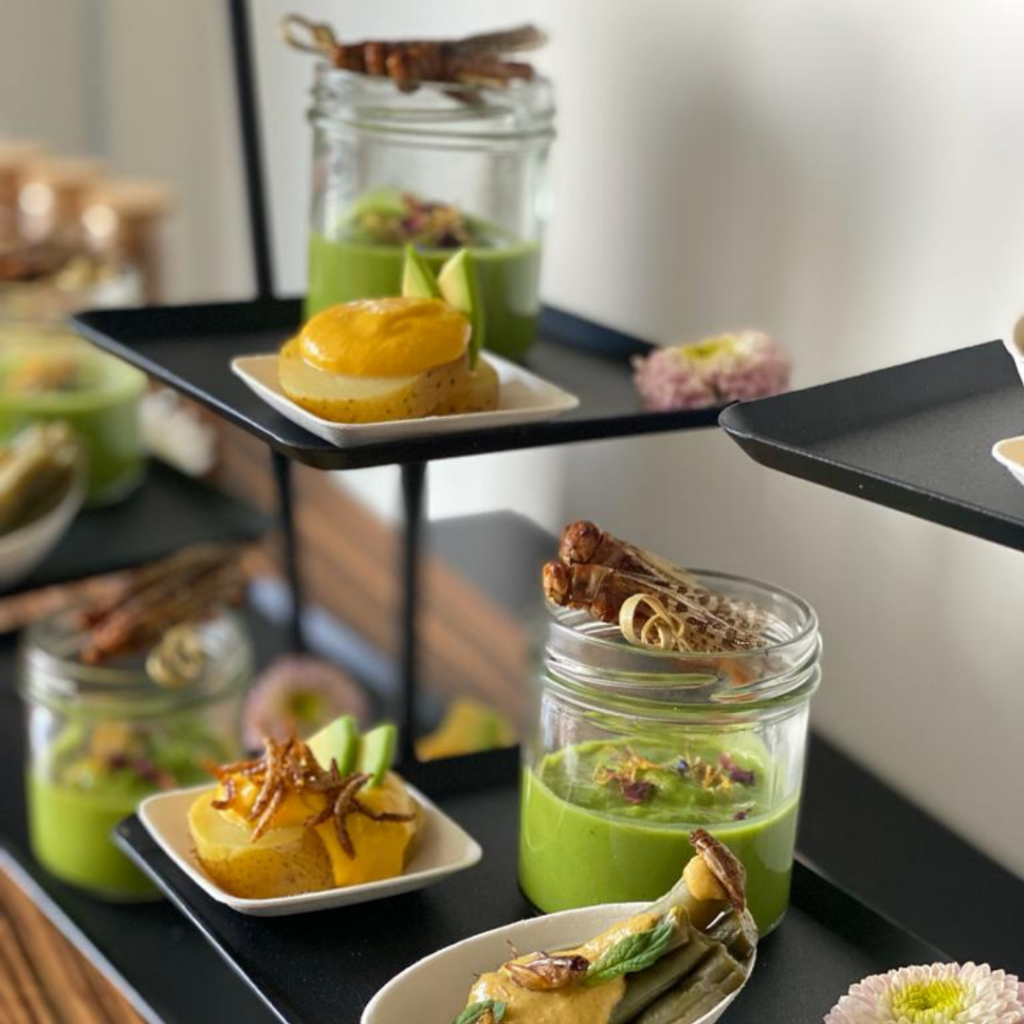 Your Event.
Your Insect Food.
You search for an event idea? To surprise consumers, clients or friends we organize creative caterings, Pop-ups and events that are inspired by the world of insects and combining cuisine, music and art.

Find out more…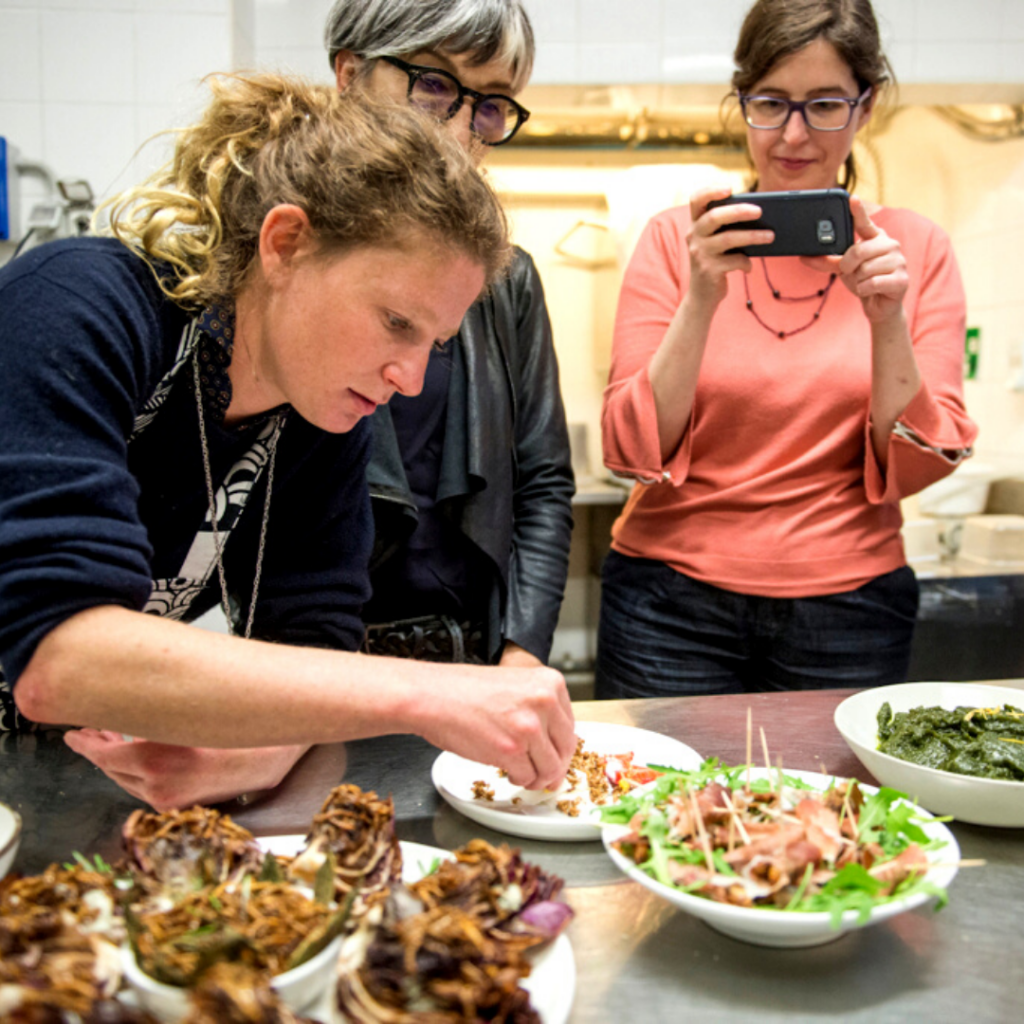 Cooking Classes.
Workshops. Insect Talks.
Thanks to cooking classes, workshops and lectures we inform consumers about the nutritional and environmental value of insects, current scientific research projects and the way of cooking and fam edible insects.

Find out more…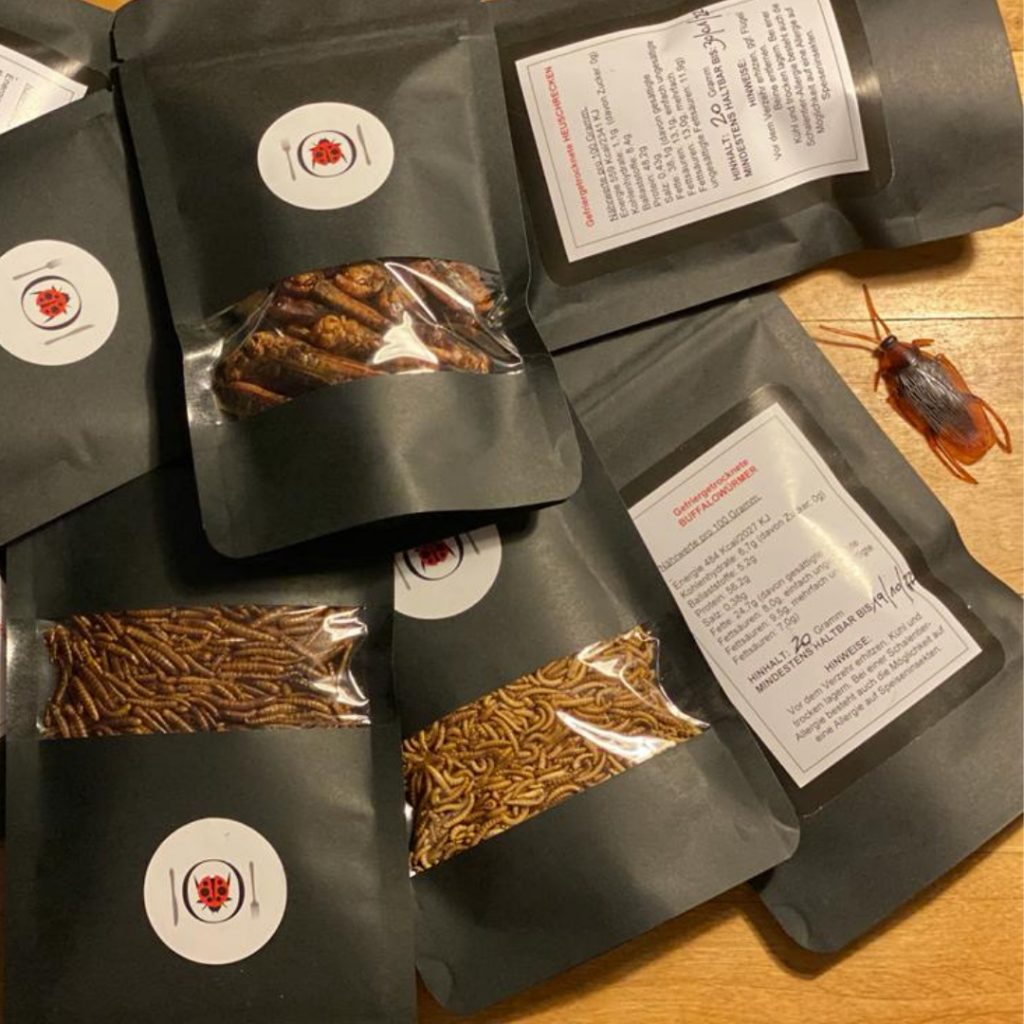 Shop your insects.
Eat them at home.
Try adding bugs to your favorite dishes! Just substitute the protein source you currently use with a portion of insects for a sustainable, healthy and tasty meal. There are so many options so don't be afraid, just go for it.

Find out more…