Through workshops and lessons we would like to sensitize people to get interest in insects. We try to inform consumers about: nutritional values and environmental aspects related to insects, but also about current scientific researches, in-farming possibilities and ways of cooking.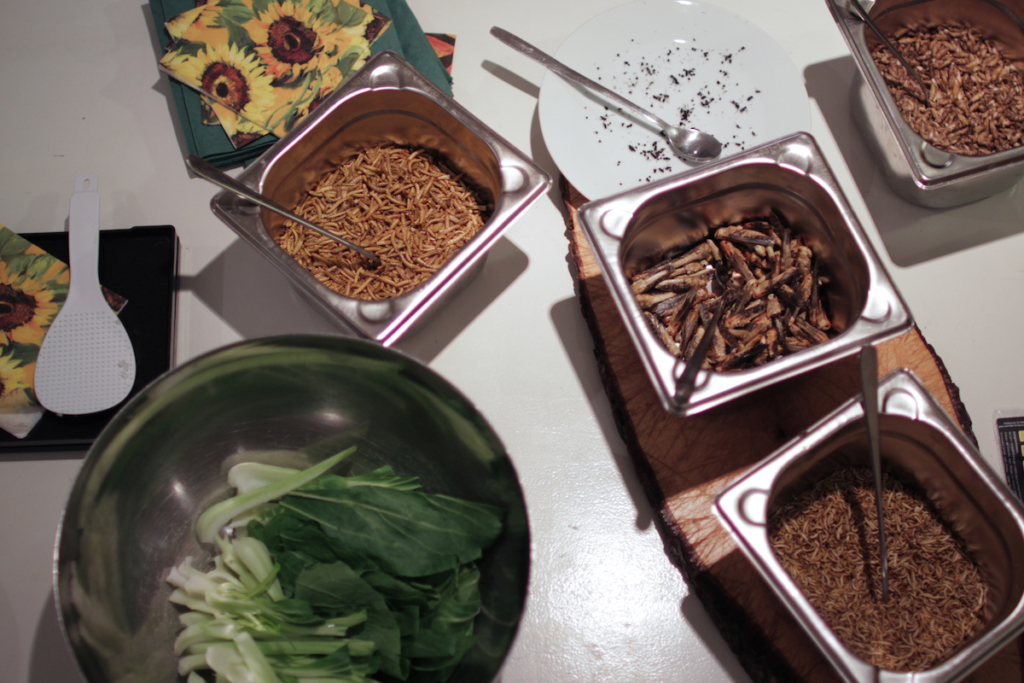 Cooking with insects
The art of cooking can be enriched by the use of new ingredients. Edible insects are really easy to cook, because the taste is delicate and the required quantity is small. They can be added to every dish. They are both good: sweet and salty. As Italian I have a strong background about cooking. Every meal is the result of the right combination of: carbohydrates, proteins, minerals and vitamins.
We play with different ingredients, but in the end every meal must always be good balanced. With few simple rules everyone can enjoy a healthy diet. Get more information about our several cooking course via email.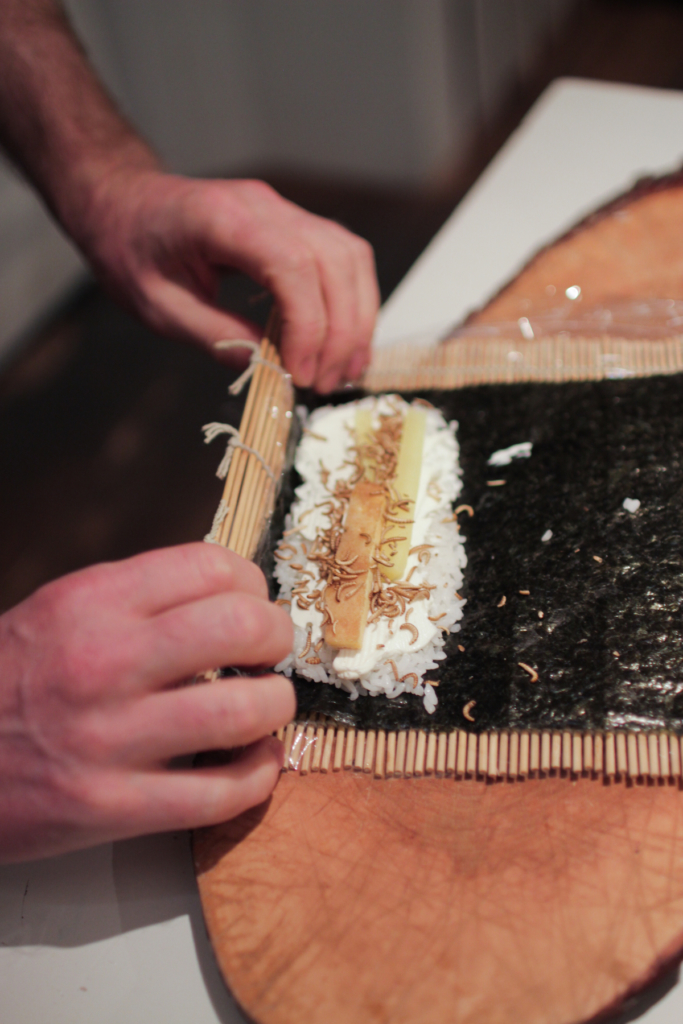 Talking about insects
We've already presented the MikroKosmos project at different conferences, schools and seminars. Such as: the World Congress of the Hedonist International , at the Berlin-based sustainable platform, restaurant and event kitchen Hermann's and at the Evangelische Schule – Berlin Zentrum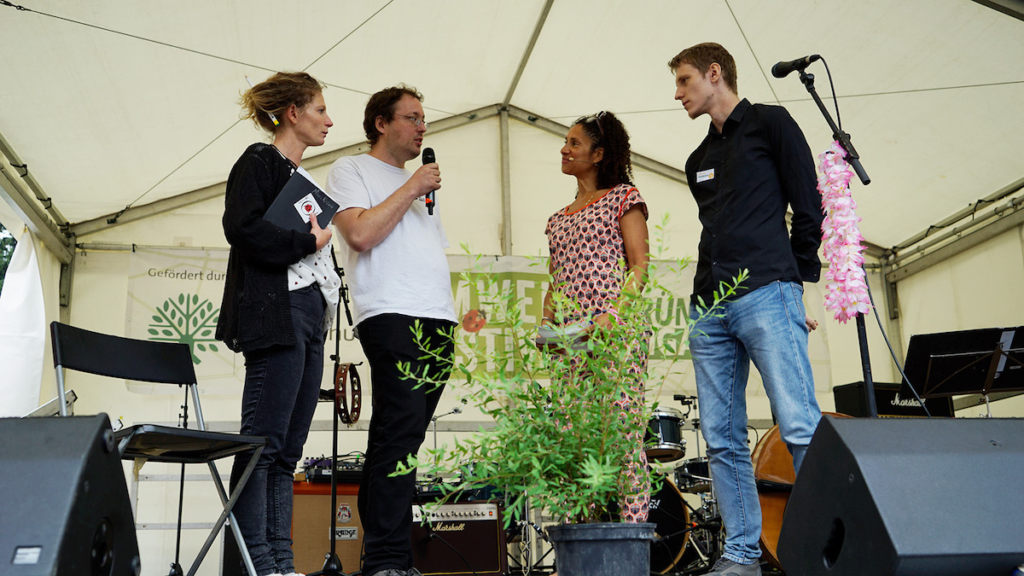 Flour Worm Farming
With our own growing experience, we teach how easy and cheep is to grow flour worms at home. It only requires: small space, few tools, worms from a pet shops, fresh vegetables, fruit, mixture of bio different flours and good care. A big freezer is required to conserve.