Diego Castro learned the art of cooking in his native country Peru. He was just nine years old when he began preparing his first meals because he felt he wanted to add more flavor to the food he ate at home. The Castro family owns a ranch in the countryside outside the city of Arequipa, where Diego's father, an agricultural engineer, grows horses, cows and sheep, as well as many different fruits and vegetables. Diego, the youngest of four children and the only boy, grew up thinking of becoming a farmer himself. But after four years of studying agricultural engineering at university, he found that he preferred cooking animals and vegetables instead of growing them.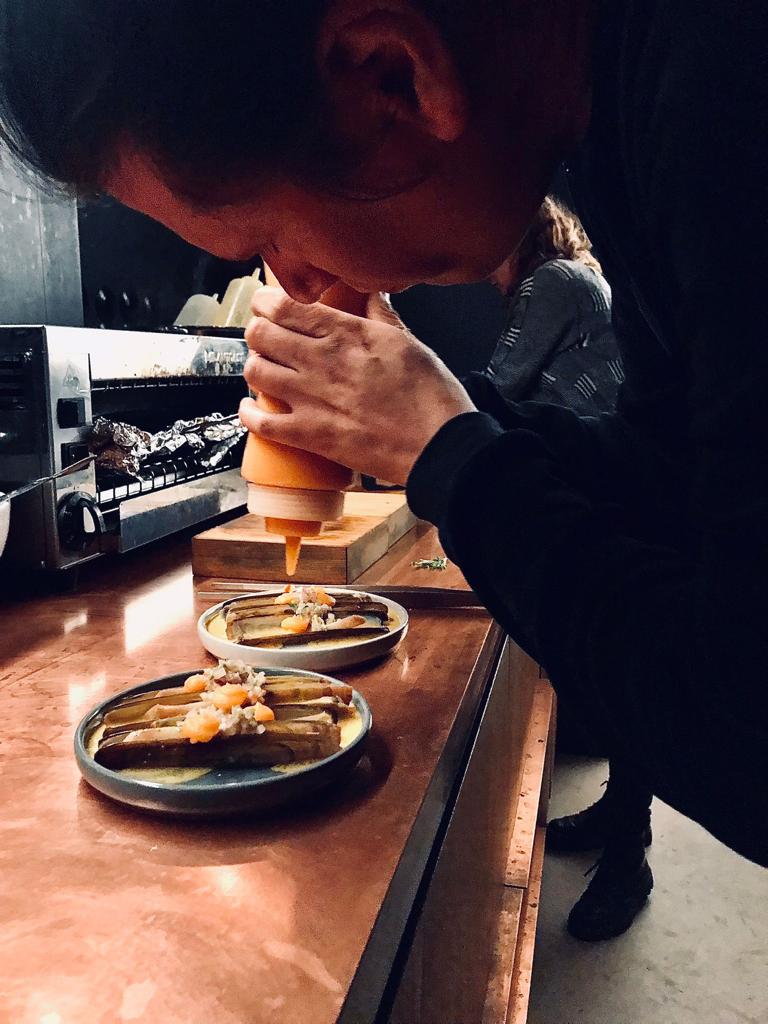 FROM LIMA TO BERLIN

He revolutionized his life, moving to Lima to attend the international cooking school "Cordon Bleu". Immediately after school he began to work and gained many different experiences as a chef. He worked in Peru, Mexico, Costa Rica and Austria before landing in Berlin, where he has lived since 2008. He has worked in several restaurants in the German capital, including Chicha, Das Stue and Cookies Cream. For four years he was chef and creative director at the first cevicheria in Germany, La Cevicheria, where he developed his vision of modern, conceptual Peruvian cuisine. He also developed this concept in a series of pop-ups in different locations and various exclusive private and corporate events with Damian Taucher as part of the project Caliente!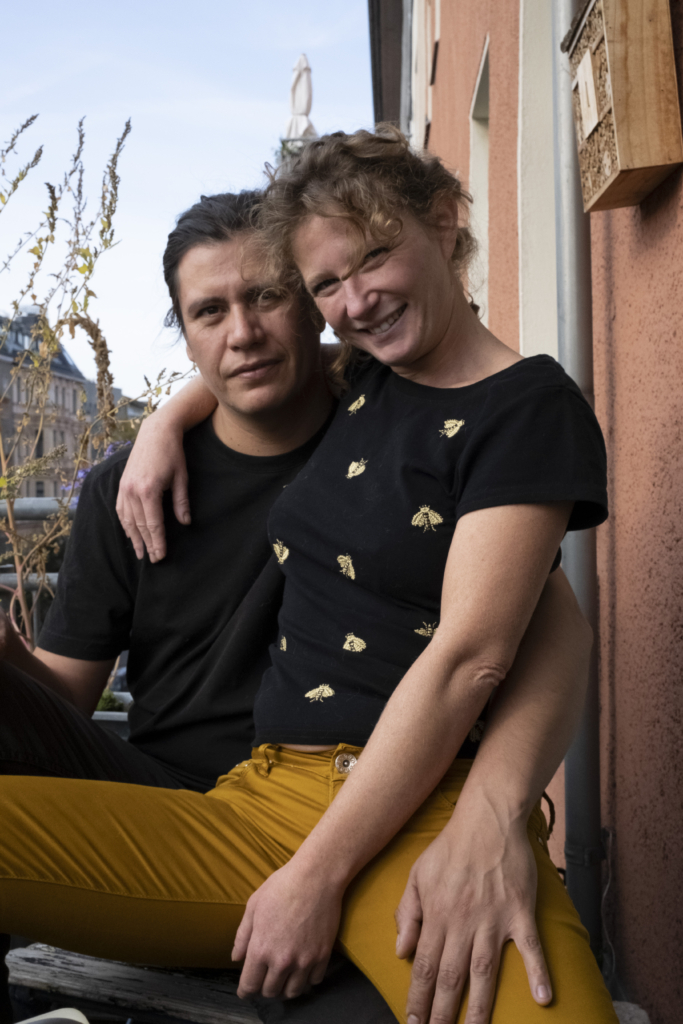 ONE PASSION, ONE LOVE.

Diego and Nicole worked together for three years at La Cevicheria restaurant. They shared a passion for delicious food, a curious attitude towards new products and an interest in the issue of sustainable ingredients. After reading an article, together they found the courage to order and try their first insects. They immediately began to develop a shared vision for the food of the future and founded the Mikrokosmos project. After the first few years of collaboration, Diego is now the chef and director of culinary research at Mikrokosmos. The Restaurant. He explores the tastiest ways to integrate insects into Western food culture.