Insects apparently seem insignificant, but actually they mean everything.
Without insects life on earth won't be possible! Why? Check these facts…
NO INSECTS NO LIFE!
90% of all plant species on Earth depend on pollinators
98% of all pollinators are insects
BIOLOGICAL PEST CONTROL!
Only 10% of all insects are parasites. All other insects are "predators" and help to balance the natural equilibrium on Earth.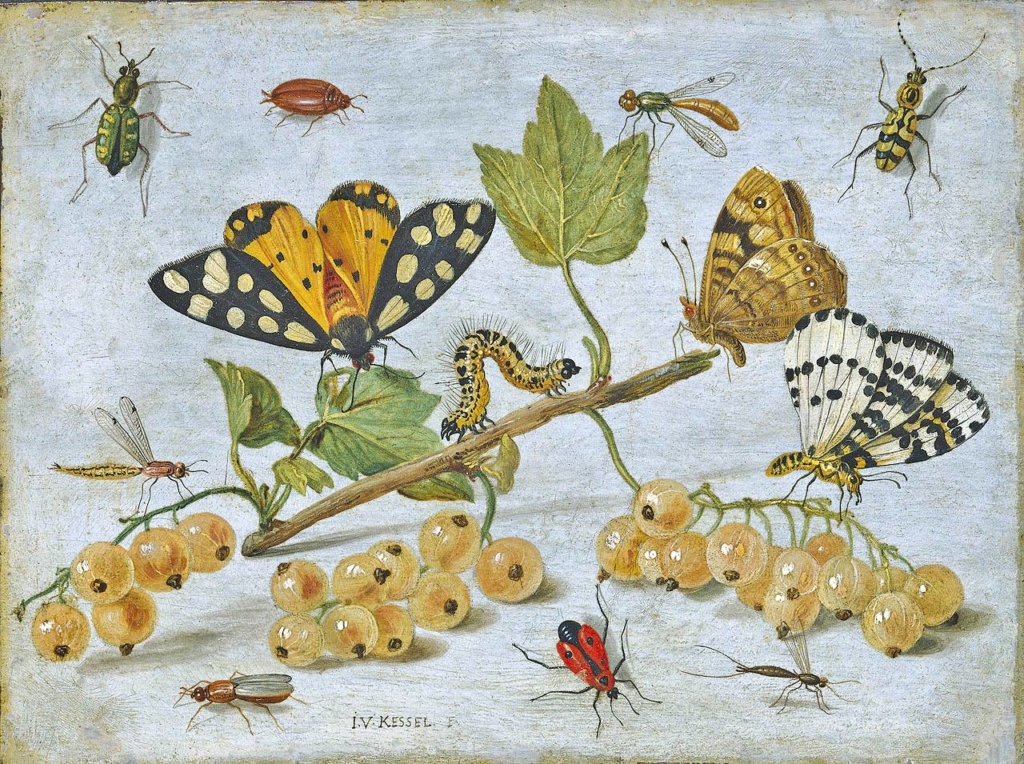 WASTE BIODEGRADE!
Insects decompose not only organic matters but also polystyrene, cork and different kinds of plastic and transform it in useful compost.
INSECTS CAN BE A NUTRITIONAL ALTERNATIVE!
The population is increasing and the resources are decreasing. If the behavior of consumers doesn't change by 2050 the whole environmental system risks to collapse. Nowadays meat consumption is reaching its limit. Economists have been working with food researchers about this issue realizing that we won't have enough meat to feed the world with the current way of consumption and production. We are going to face a global food crises. A possible solution to reduce livestock production could be achieved by eating insects, ensuring a diet rich of proteins, vitamins, minerals and other essential nutrients.