MikroKosmos is a "growtainer" of ideas and projects that focuses on the universe of insects with the purpose to give them importance and overcome the gap of disgust and fear. We create new fields of interaction to arouse the curiosity of different consumers about insects matter and the nutritional value of insects. As well as our market stands in Berlin, we are building new contexts of communication and education through our pop-up restaurants, workshops, informative meetings, theatre and other events. You are interested? >>> Enter the Kosmos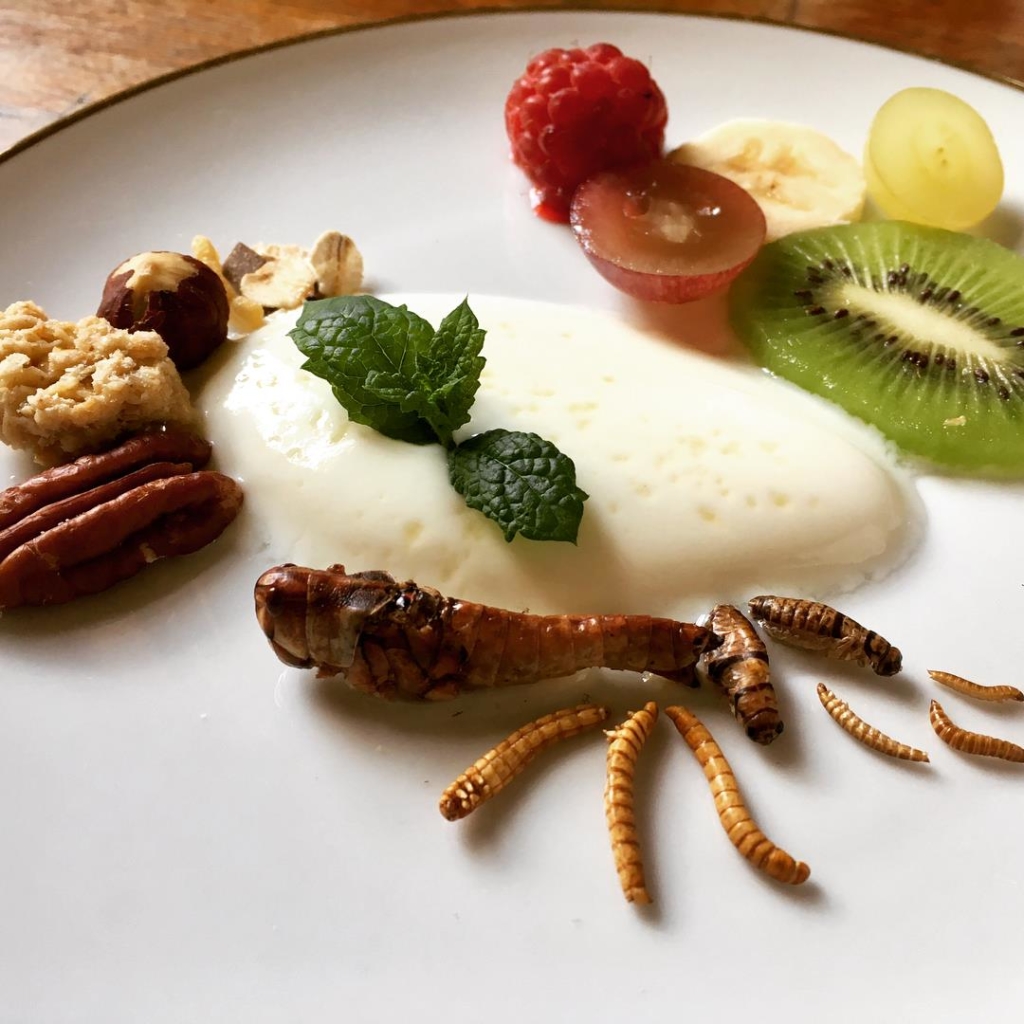 Surprising consumers and clients we organize creative pop-up events, caterings and private dinners. Inspired by the world of insects they bring together art, music and delicious food!
Within workshops, talks and lectures we inform consumers about the nutritional and environmental value, current scientific research projects, infarming possibilities and the way of cooking edible insects.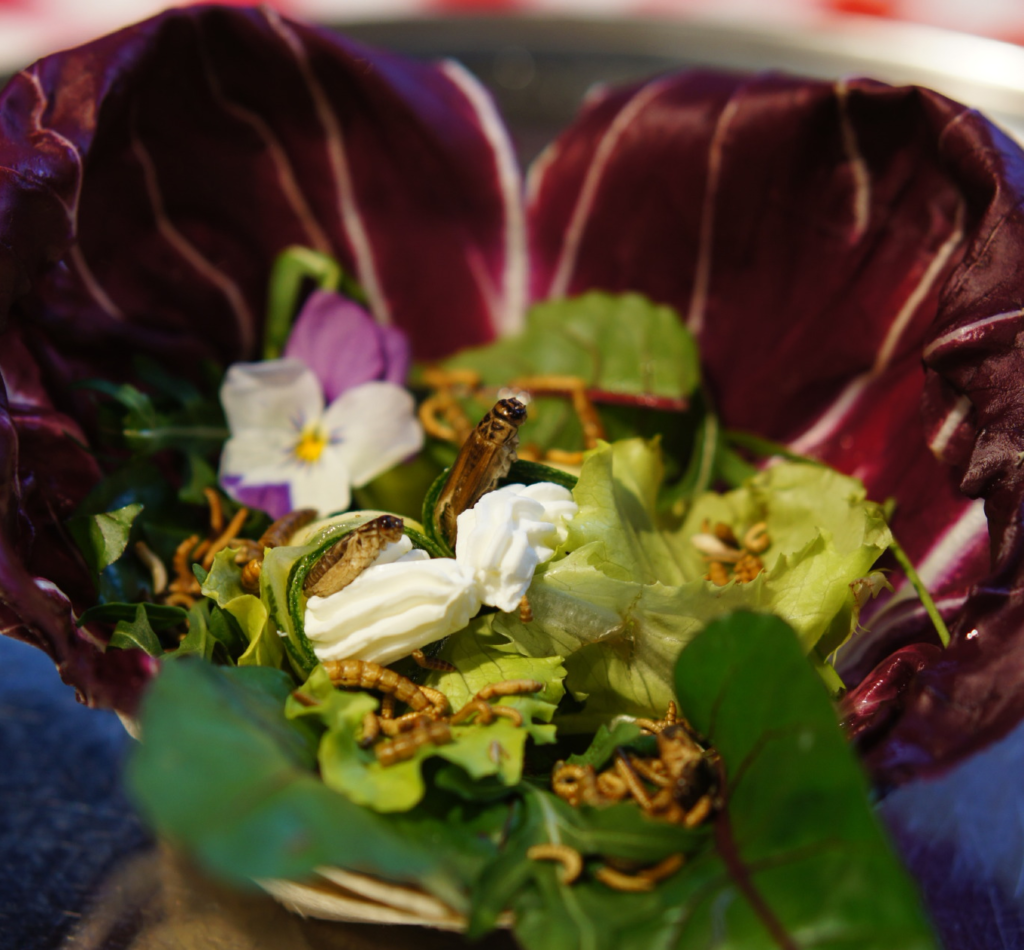 Street markets are the place where cooking and eating are directly connected and people are getting closer. Meet us every 2nd Thursday at Markthalle9 in Berlin!
"If all mankind were to disappear, the world would regenerate back to the rich state of equilibrium that existed ten thousand years ago. If insects were to vanish, the environment would collapse into chaos"

E. O. Wilson